Maeve
Leader of Panem







member is offline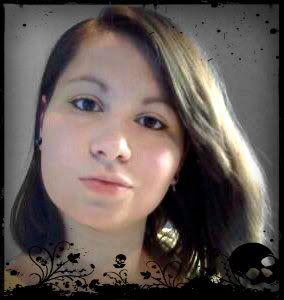 Ask and you may receive >.<





Joined: Mar 2012
Gender: Female


Posts: 157
Location: Kansas
Karma: 1
The Law Book
« Thread Started on Mar 15, 2012, 7:51pm »

---

The Land of Panem has a few Laws that must be obeyed.

GENERAL


Each member is allowed 3 warnings before they are banned. That means all accounts.
Each offense will earn one warning unless stated otherwise.
No internet bullying or fighting. It's childish and if serious enough will get you banned instantly. Character fights are different, dont let that carry out of the thread.




POSTING


There is a word minimum of 150 words. I've personally seen sites with worse. If I feel you are not trying to meet this I will warn you once.
Curse words are and lude comments are allowed at a minimum. If you are dropping the F bomb every other word, that will be considered excessive and you will get a warning.
No Cybersex. Children can join this site. If it gets to "that" fade to black. First offense will get both people involved suspended or banned.
No God Moding! If done without permission it is unacceptable and will get all your accounts suspended.




ADVERTISING


No advertising anywhere besides in the advertising board. This includes the cbox. All adds placed elsewhere will be deleted and you will be warned.
Only Advertise here if there is a spot on your site for us to advertise. If there isn't your add will be deleted.
If you want to affiliate post your button code in the affiliate board after you have put ours up.




CHARACTERS


Each member is allowed 4 characters.
You must keep all characters active.
If you wish to make another character first you must "kill" an existing one and just PM Maeve or Heather the link to the thread containing their death.
No mary sues, characters who are perfect. No one is perfect.
Likewise no Anti sues, characters who have a super tragic past but
manage to stay overly optimistic.




In each category letters are underlined. Write them down in order for the keyword for applying.